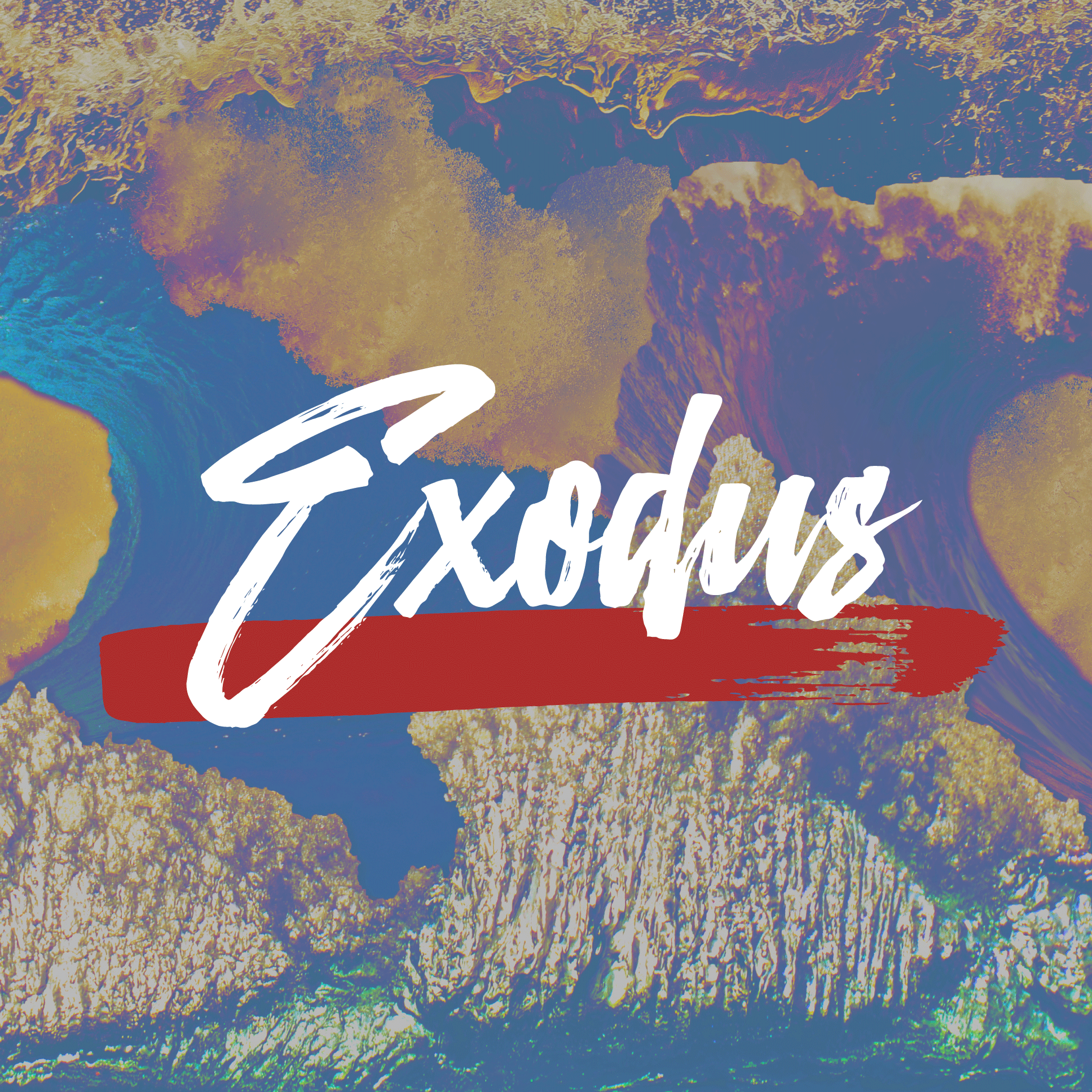 To many people, the book of Exodus can seem like nothing more than a warped historical account filled with ancient, antiquated legends. But the detailed account of God rescuing Israel from bondage and their subsequent worship of him is so much more.
The contrast presented in Exodus essentially mirrors the duality of the gospel. The first half of Exodus describes how God rescued Israel from bondage, while the second half of the book shows how God leads Israel to rightly worship him.
Like the Israelites, we are both saved from something and for something. We're saved from sin, for worship.
This series explores how the theme of "rescue and worship" presented in Exodus applies to the life of the 21st century believer.