Worship
Music
Our mission as the worship team is to "teach and admonish one another in all wisdom, singing psalms and hymns and spiritual songs, with thankfulness in your hearts to God." (Colossians 3:16) Our music is meant to encourage one another in both the times of celebration and unbelief. We believe that we glorify God in our singing about him reminding our hearts of the truth of the gospel and in singing the truth to our neighbors when they are unable to remember those same truths.
SONGS
Follow us on Spotify.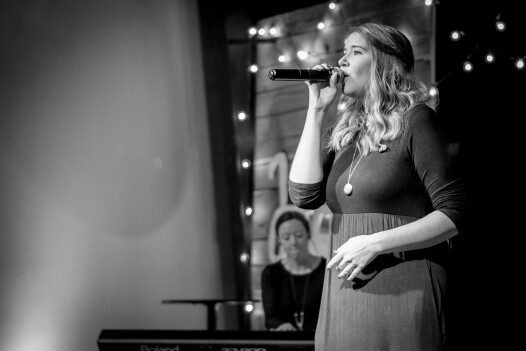 Communion
We take communion every three weeks together as a church. We believe that communion is not a time to "be alone with God" but actually a time to reflect on Christ's sacrifice as a church family. We encourage the people of City Church to gather in prayer as we eat and drink the elements. We are reminding each other of the great feast we will enjoy together at the wedding feast of the Lamb.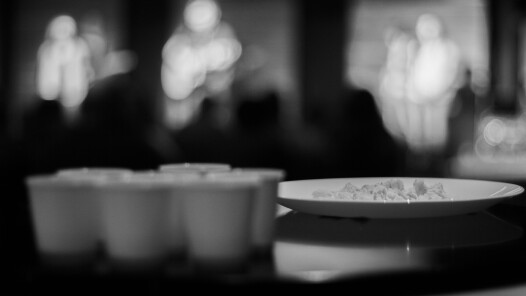 Serve
If you would like more information about serving on the worship team, please contact Jacob Michael at