City Project
key points
Dates: May 26th to July 28th
Cost: $1750
Application Deadline: April 1st
Weekly Schedule: 8:30am-4:30pm Monday-Wednesday & Sundays 8am-12:30pm

What is it?
City Project is 10 weeks of growing closer to Christ. Learn to share the gospel, study Scripture, and serve the church. Gain practical discipleship from our church staff and covenant members and live with a family from the church. You'll also travel to a church partner and spend a week learning about how to practically love the people of another city.
What will I do?
You will grow in your personal walk with the Lord by reading good books and hearing good teaching. You'll also spend time reaching out in our city and serving the church to prepare you for future service to a church. Every week you'll have a balance of both spiritual intake and loving service.

What does a day look like?
Mornings are spent learning from our pastors, lay leaders, and outside speakers through teaching times and discipleship groups. Afternoons are spent serving in church internships and a unique ministry area. Fridays and Saturdays are off and students serve on Sunday mornings in the church.
What is the Internship?
Internships in the church are designed to get students into the work of the church on a regular basis. While serving, you will be led by one of our church staff. Areas of potential service include: City Kids, City Students, City College, Biblical Counseling, First Impressions, or Graphic Design.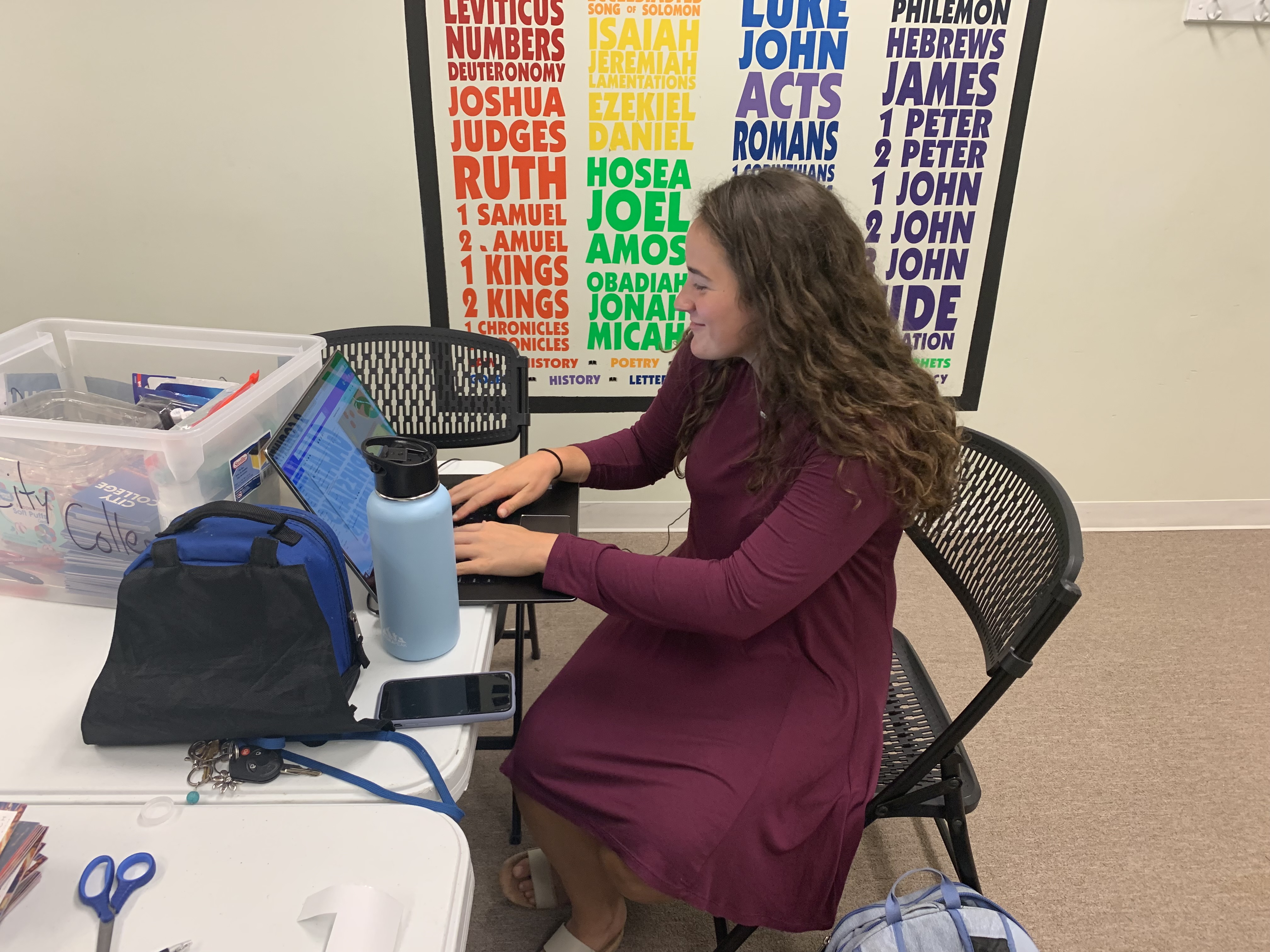 What does it cost?
The cost of City Project is $1750 and that includes your housing, books, speaker costs, and a church planting trip. Students are encouraged to raise this money through support raising. Training on this is provided once a student's application has been accepted.
Where do we stay?
Each student stays in a home of a City Church Covenant Member. These families are excited to welcome you into their home and be a part of their lives for the summer. The opportunity to live with a Godly family is one of the greatest blessings of the City Project experience.
equipping days
Covenant Members and future prospective students are welcome to attend one of the equipping days offered throughout the summer. These are teaching times where you can hear what students learn during City Project. Check back for listings closer to May.