Local Outreach
We want to tangibly serve the people in our city. Our church's primary focus is building relationships through serving the teachers, staff, and families of Bradley Academy (a local elementary school near our church). We also partner with other great local organizations and we're always eager to ideas from our covenant members!
Places we serve...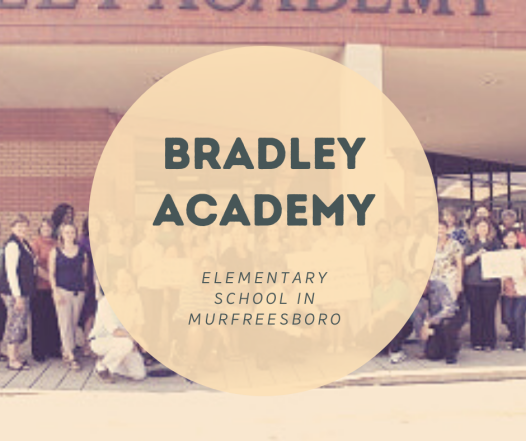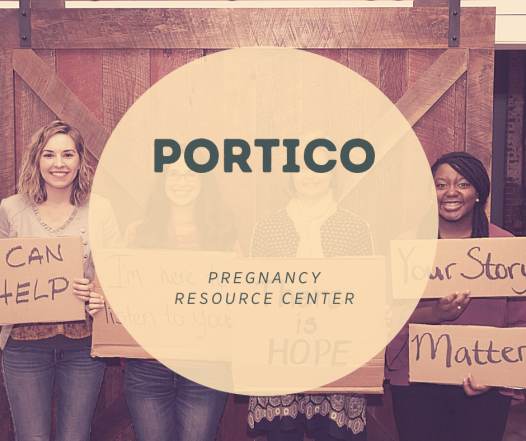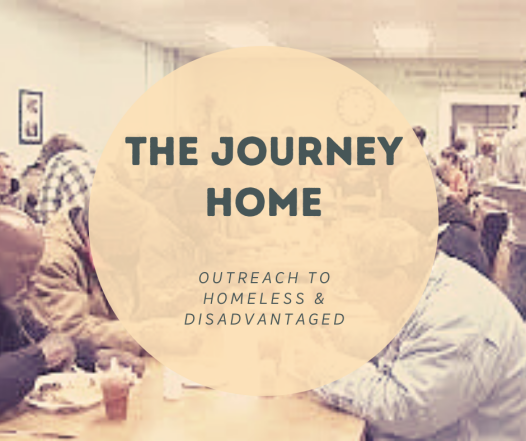 Let us know how you'd like to serve...
Unique Opportunity

During the 2020-2021 school year, Bradley needs volunteers to serve as monitors for the lunch hours. This provides their teachers a much needed break. The hours needed are between 10:45am and 1:15pm.
Here are the steps to be a volunteer:
Send the forms & license to
*You'll need a coupon code for fingerprint appointment, email for a code
If you have questions about serving locally, contact .